Oil prices
briefly hit their highest level in nearly 14 years, as concerns about Russian supply disruptions persist.
U.S. crude jumped as much as 5.4% to hit US$116.57 ($158.73) a barrel early Thursday – the highest trade since Sept. 22, 2008. A week earlier, Lehman Brothers is collapsed.
The peak was fleeting. By late morning, crude had turned slightly negative. In recent trades, oil was little changed at US$110.75 ($150.80) a barrel.
Despite pulling back from intraday highs, oil remains up 20% since just before Russia invaded Ukraine last week.
Brent crude, the global benchmark, flirted with US$120 ($163.40) a barrel on Thursday morning, hitting an intraday high of US$119.84 ($163.18), the highest since May 2012.
Russia was the world's second-largest oil producer last year, and the invasion of Ukraine raised fears of supply disruptions.
Although Western authorities have not directly imposed sanctions on Russian oil and gas supplies, industry analysts say there has been a de facto ban on Russian oil due to fears of failing to comply with the sanctions.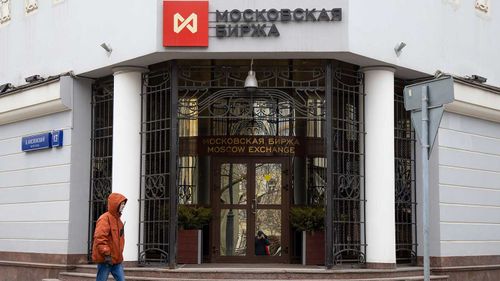 Pelosi adds her voice to the chorus of calls to ban imports of Russian oil into the United States
Amid the escalating war in Ukraine, U.S. House Speaker Nancy Pelosi said Thursday she supports a ban on Russian oil imports into the country, a heavy nod that could strengthen President Joe Biden's hand as global allies seek to isolate Russian President Vladimir Putin's regime.
Biden has been reluctant to curb Russian oil shipments to the United States or impose energy sanctions so as to reduce supply, as gas prices at the pump are already climbing for Americans.
But Pelosi's support gives new currency to an idea in Congress already supported by large swathes of Republicans and a growing number of Democrats.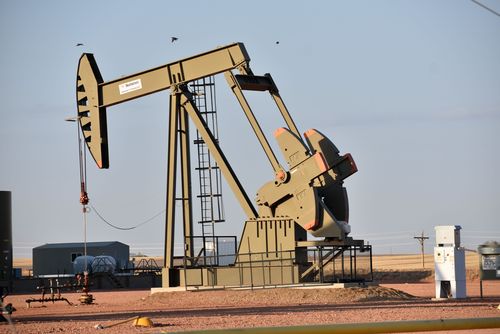 The White House said all the tools remain on the table.
"I totally agree," Pelosi said of the end of Russian oil in the United States.
Finding common ground to counter Russian aggression toward Ukraine through energy policy would be a breakthrough for the divided Congress, which has shown remarkable resolve in unifying U.S. support for the Ukrainians, but has fought for concrete measures that would help Western-style democracy to fight the Russian invasion. .
A ban on Russian oil could attract a momentary alliance of lawmakers from left and right — climate change-fighting Democrats who want to reduce America's dependence on fossil fuels; Republicans who want to increase American energy production at home; and the vast majority of lawmakers from both parties who want to stop Russian President Vladimir Putin's war.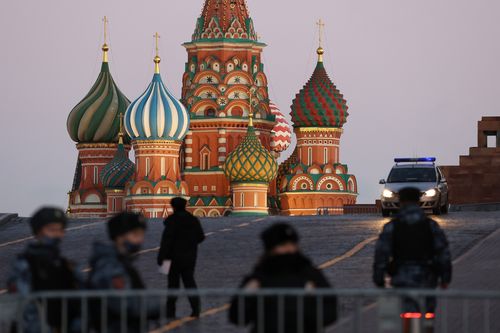 Republicans pushed for a ban on Russian oil, joined by some Democrats keen to punish Mr Putin.
"What if we crush the oil and gas sector of the Russian economy? said Republican Senator Lindsey Graham.
"That would be a deadly combination for the Russian economy."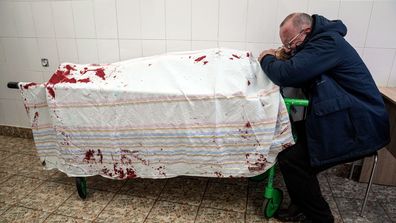 Images show the human toll of Russia's invasion of Ukraine
Additional reporting by The Associated Press